Subscribe to enter our giveaway!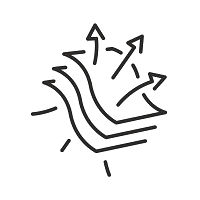 Minimise & prevent tan lines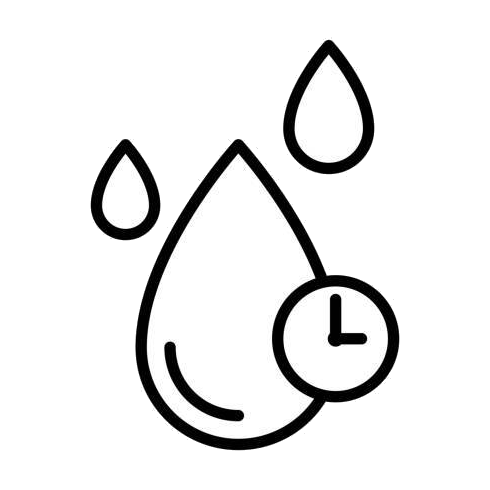 Dries up to 7 times faster than regular swimwear

Highest quality fabric for ultimate softness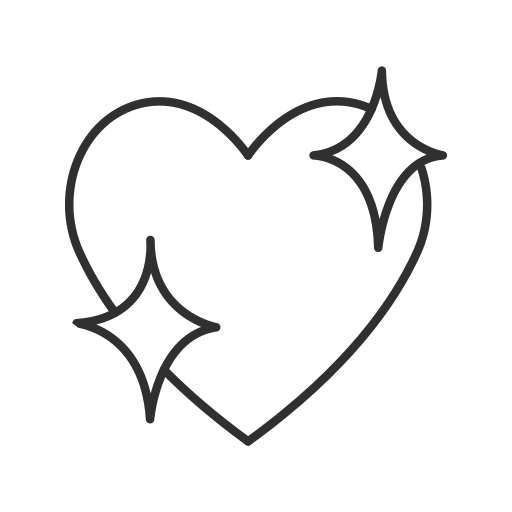 Maximise Vitamin D intake

BetterTan is not just regular swimwear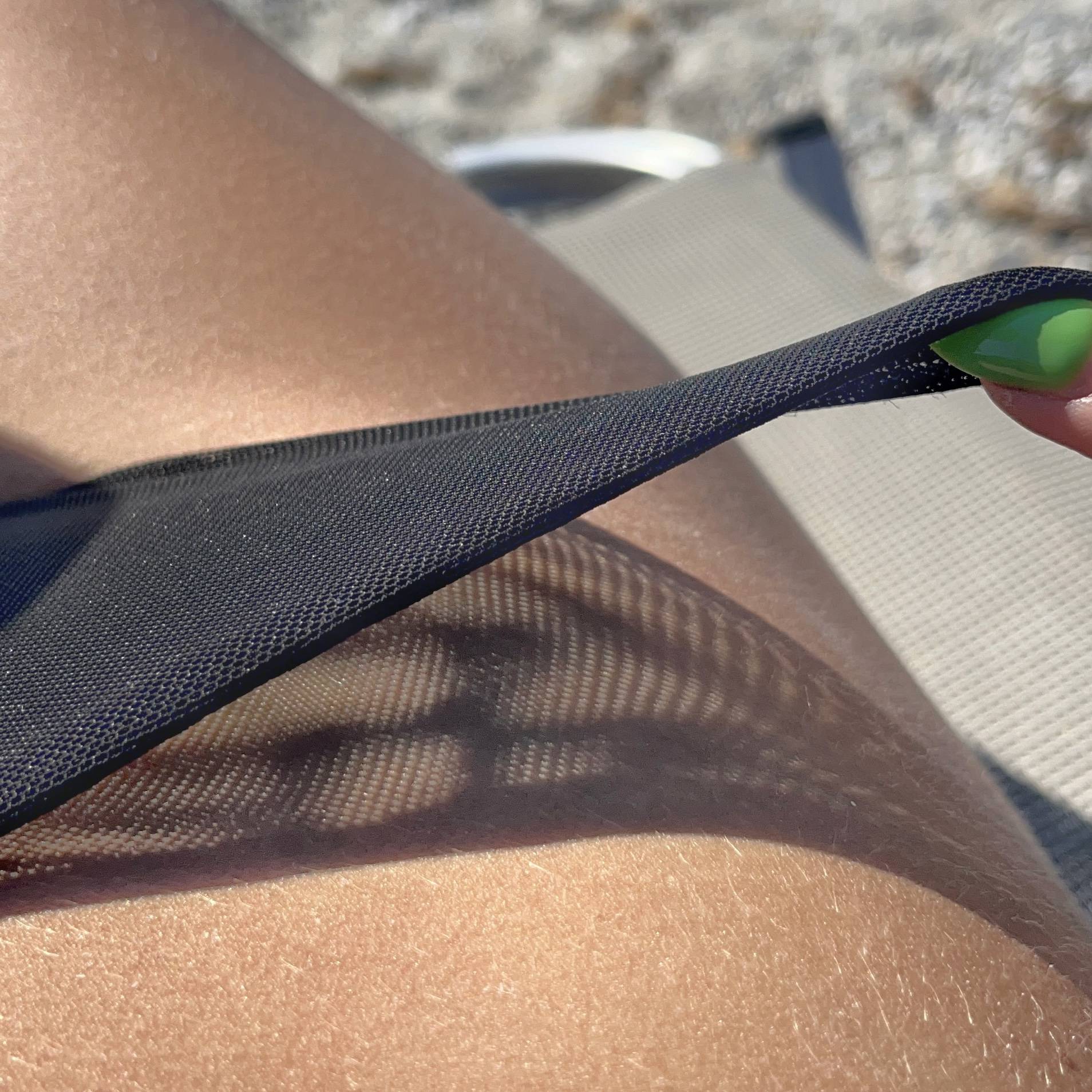 BetterTan is designed from uniquely developed "microtan" fabric that allows sunlight to pass through its layers.
This leaves you with
amazing, even tan!
Because of the advanced knitting technology, our bikinis are able to dry up to 7x times quicker than regular swimsuits. This makes them very comfortable for all-day wear, as well as reduces the risk of UTIs. They are unlined but not see-though when placed on the skin.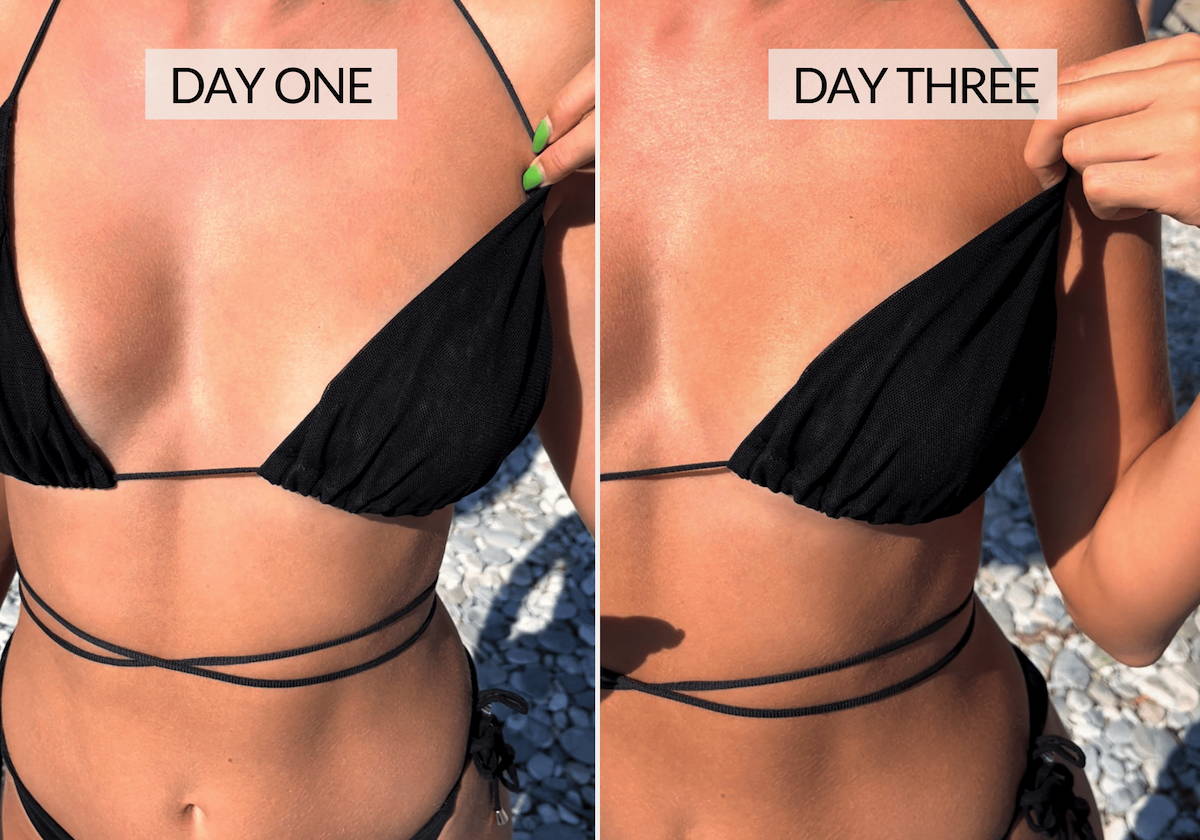 Our Tan-through Collection